The Discussion Of The Perfect Poker Tournament
The Poker News, an online website has introduced a new concept, to host discussions with most famous poker players on the stage of 'what goes in the making of perfect poker tournament'. The first 2 episodes of the program of what makes the perfect poker tournament, the discussions took place with 5 professional players – to know their opinions on the number of players that should sit at a standard poker table and the format of tournaments the game should take.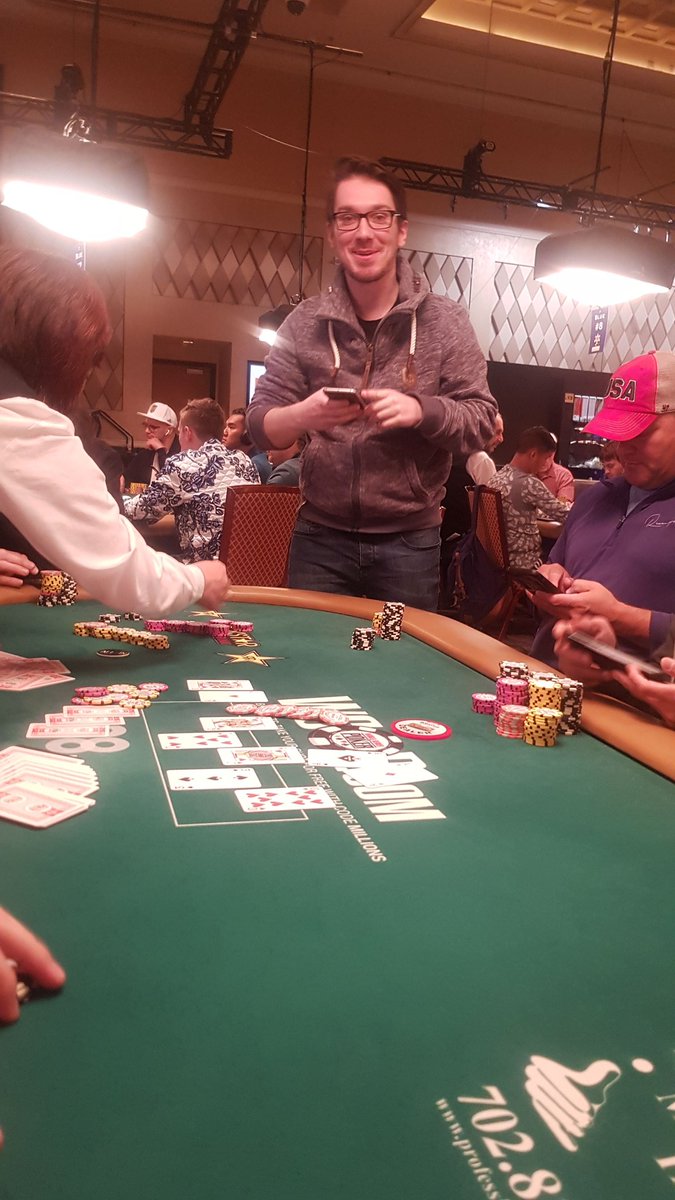 In the 3rd part, the discussion took place between Dara O'Kearney of Unibet Poker, Team PokerStars player Igor Kurganov, Dominik Nitsche belonging to 888Poker, Adrian Mateos of Winamax and Niall Farrell. The discussion was about ante; whether regular ante where everyone pays or the button ante should be preferred or big blind ante should take over.
Farrell says that there is a need to take efforts in making a perfect poker experience. As we go forward, we should look ahead to it and the efforts should be persistent throughout. Farrell has a strong opinion about why people consider playing poker – to see flops and to play some hands.
O'Kearney has a firm belief that there are some loopholes in button ante, as well as in big blind ante. But the fact that what you receive in terms of speed and saving the dealer's patience by not having to chase people for antes, makes up for everything. He feels that button ante and blind ante will take up the stage, forcing the traditional ante to disappear with time. Kurganov had somewhat same opinions.
Mateos shares his experience as he felt strange playing ante 3 years ago in London: It was his last tournament played, which wasn't a big ante. He says it's quite strange and cannot understand why they used to play ante like the traditional one.