Final Event Of Boyaa Poker Tour
The Macau final event of the Boyaa poker tour has been announced; there are about 400 qualifiers who would be participating in the event.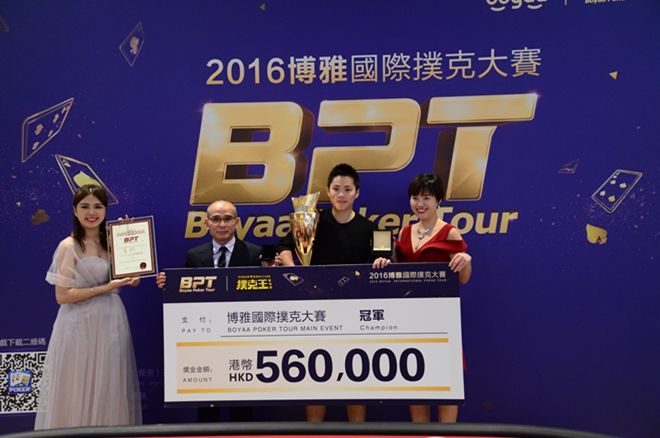 Even with the recent spate of typhoons that affected the Macau region the players who are part of the Boyaa Poker Tour are not showing any signs of slowing down. There have been online qualifiers who have been selected to participate in the Macau Finals who have had poker clashes in five regions across the world.
As the finals come near the qualifiers and their list dwindle down. The letters to the qualifiers were sent at the beginning of the month of August. About 400 invitation letters were sent for the final event in Macau and there is a prize money guaranteed of six million in Hong Kong dollars. The online battles that have been fought for gaining access to the event include several participants from Mainland China which form the dominant group. The country has been showing growing interest in poker games like Texas hold'em and many gifted players have emerged from this country.  
There are others who have qualified from Taiwan, Hong Kong and Macau. These players will bring in fresh blood at the poker games and many would be playing the finals at home where Babylon casino is the venue for the event.
The other participants hail from different regions of Southeast Asia as well as from Europe and the Middle East. There are participants from countries like Ireland, Germany, France and the Mediterranean countries. Macau will surely see a diverse set of talents who will have a clash of their powers. The details would be updated online as well and it is hoped that the tournament will come back with greater popularity next year as the event and the finale promise to be enticing to many.